Hornet Inspired Carnival Performers
Hornet inspired prompting thoughts to the Carnivai/Steampunk Circus SC117 model which is a Stable Diffusion 1.5. Exploring how bringing in some hornet parts would work with the rest of the features already a part of that model.
I've not upscaled any of them. Just exploring, gathering some ideas and documenting. At least making an effort to.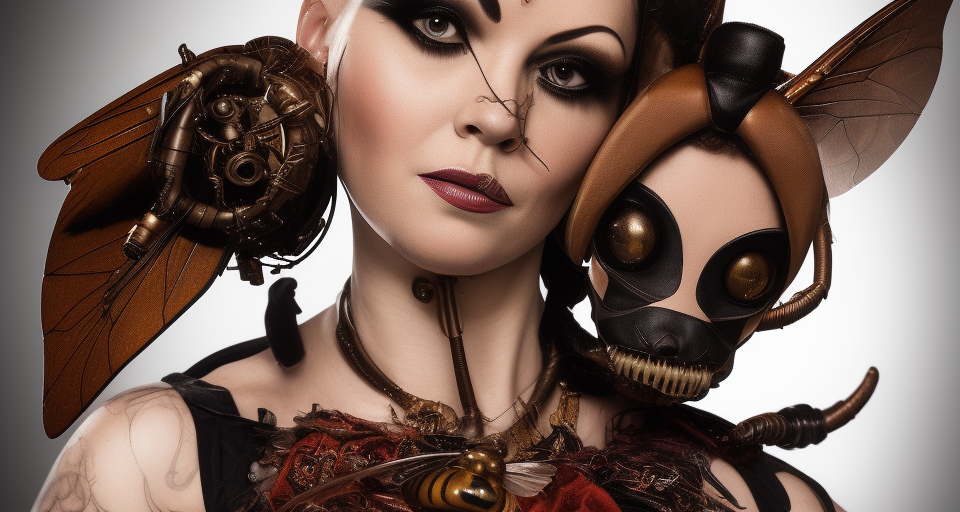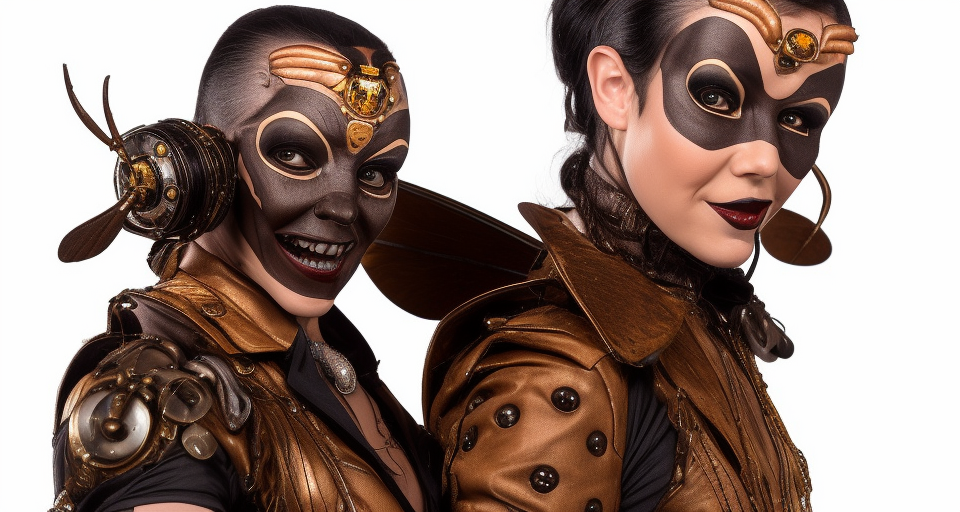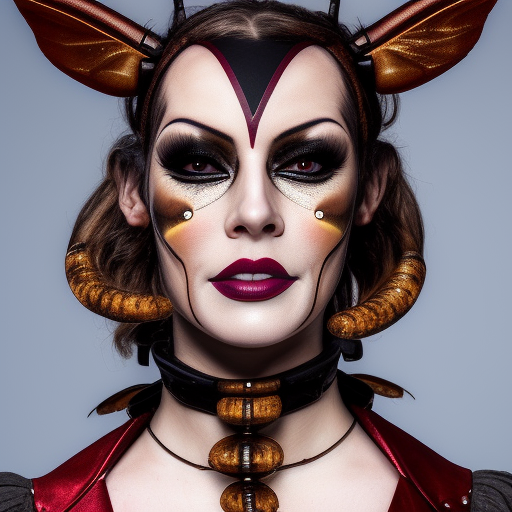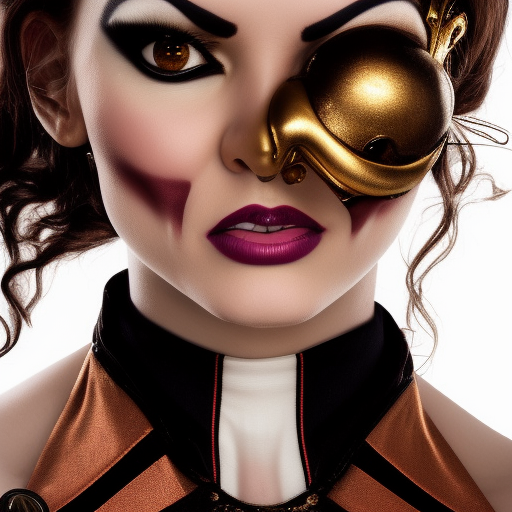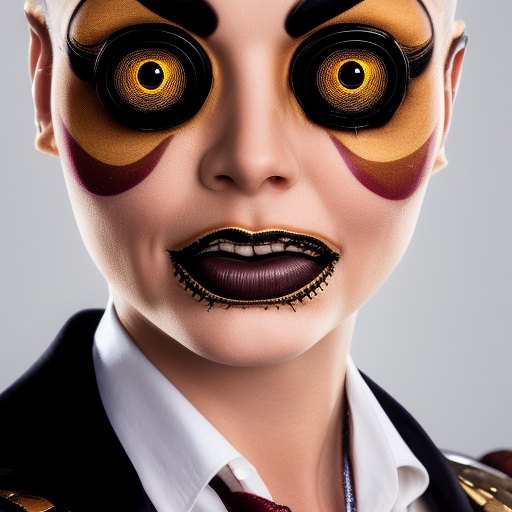 Looks very promising. I'm feeling I should spend some more time, effort and compute on this. I'm still putting together the imagery from the Bald Faced Hornets I've been documenting on the Johnny Peck on YouTube channel. I'm putting together a reasonable dataset from that corpus to add into Carnivai as well as it's own model that is not a circus. Stay tuned for that.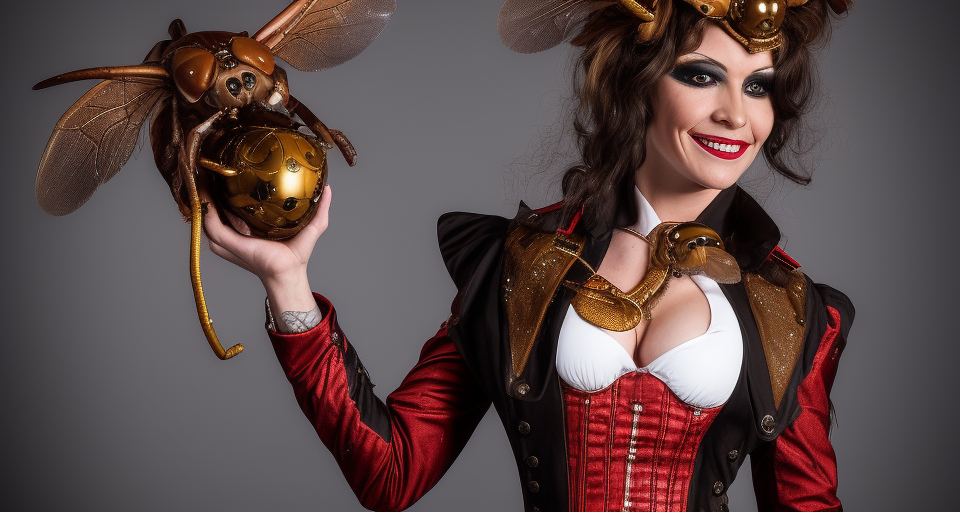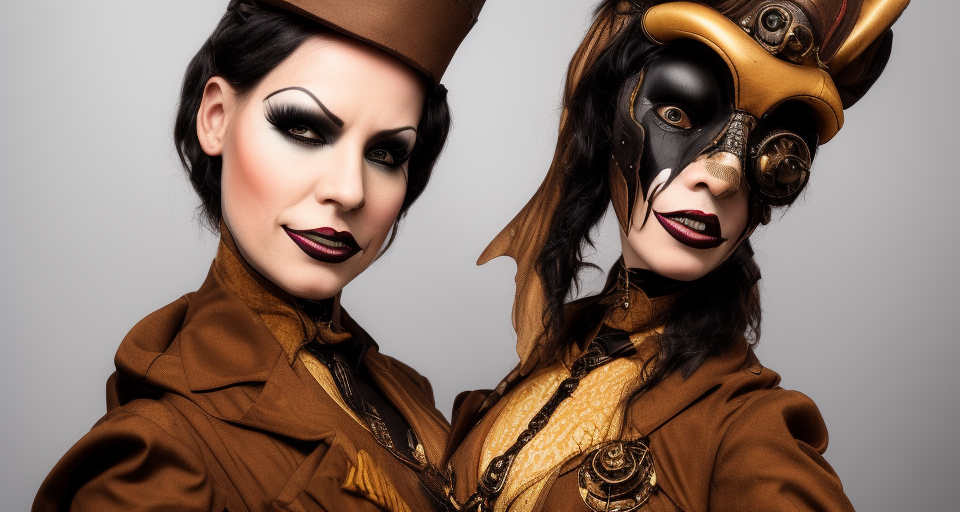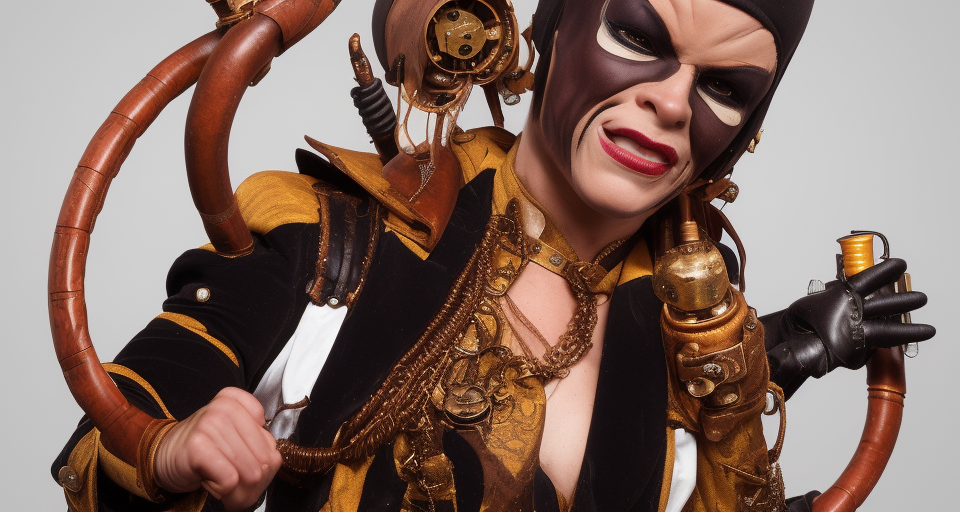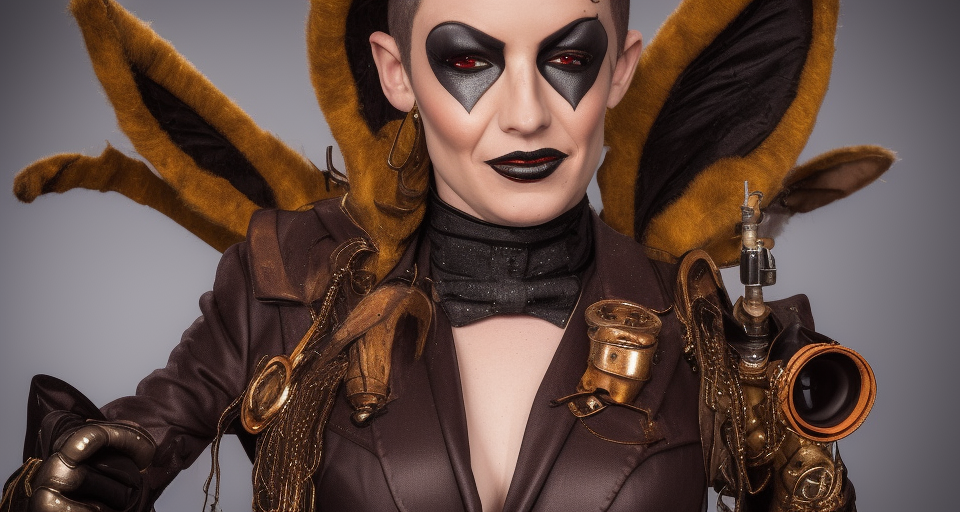 The usual tooling came to my aid once again. The -ish stands for the various incarnations of that model that make up the circus. The workflow here is pretty generic. I didn't setup any configurations to run for hours for animations or have some GPU compute cost saving approach in mind. Just exploring.
Stable Diffusion 1.5
Deforum
Python
Google Collab
Did you know that hornet's nests are mostly made up of females? For the most part all of them are female and none of them specialize. They even mutiny.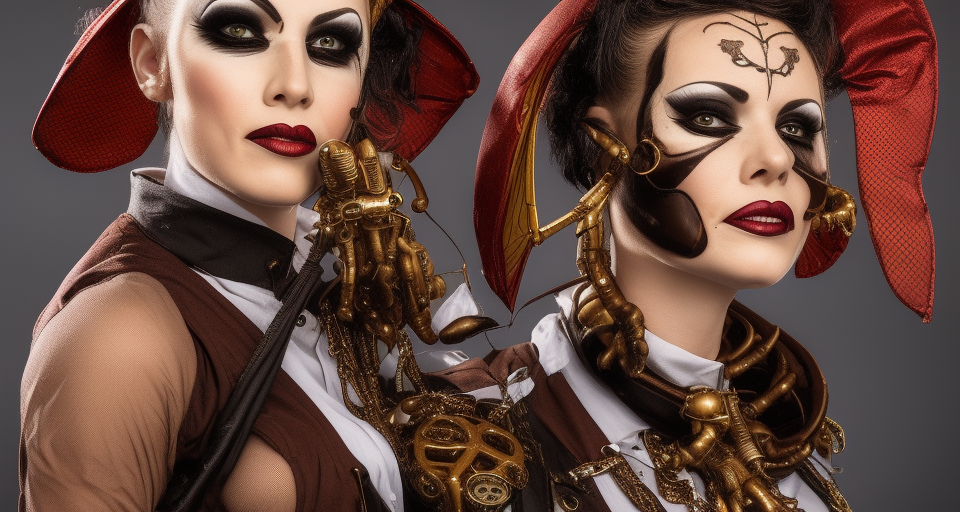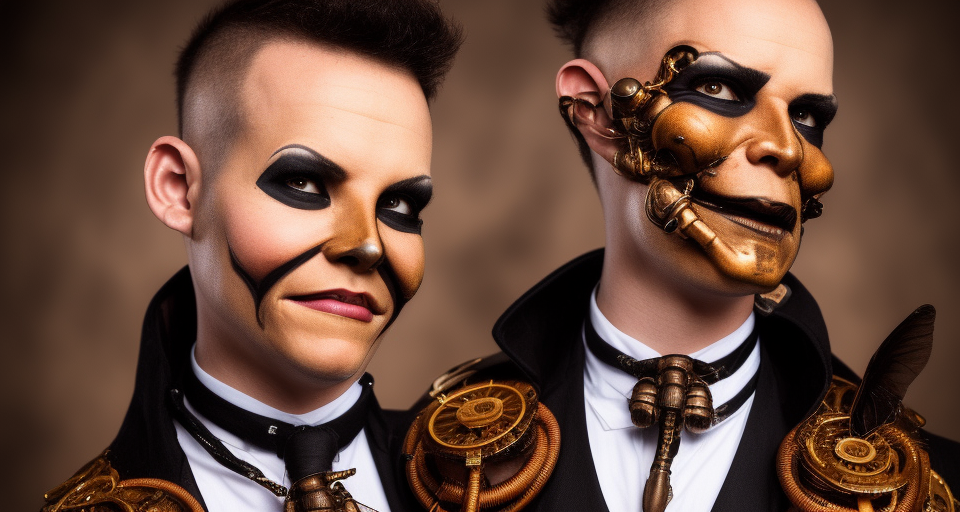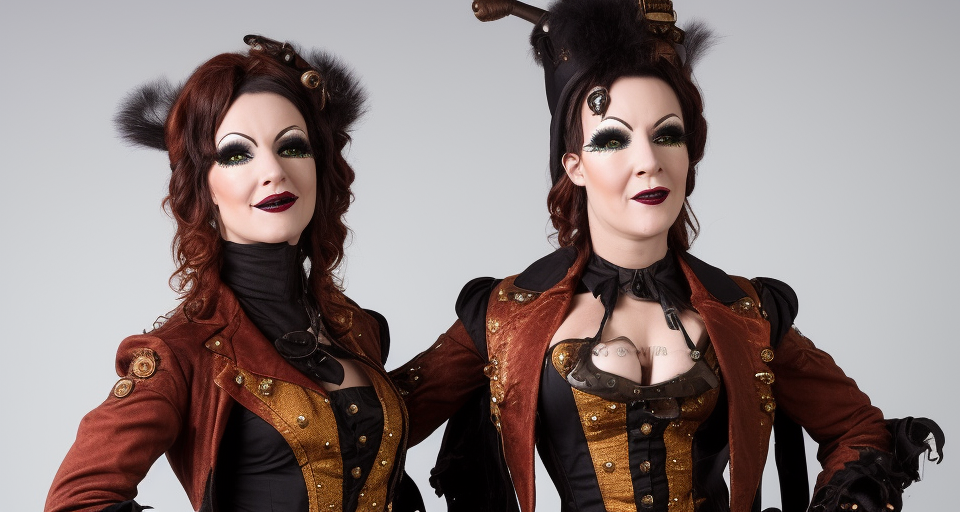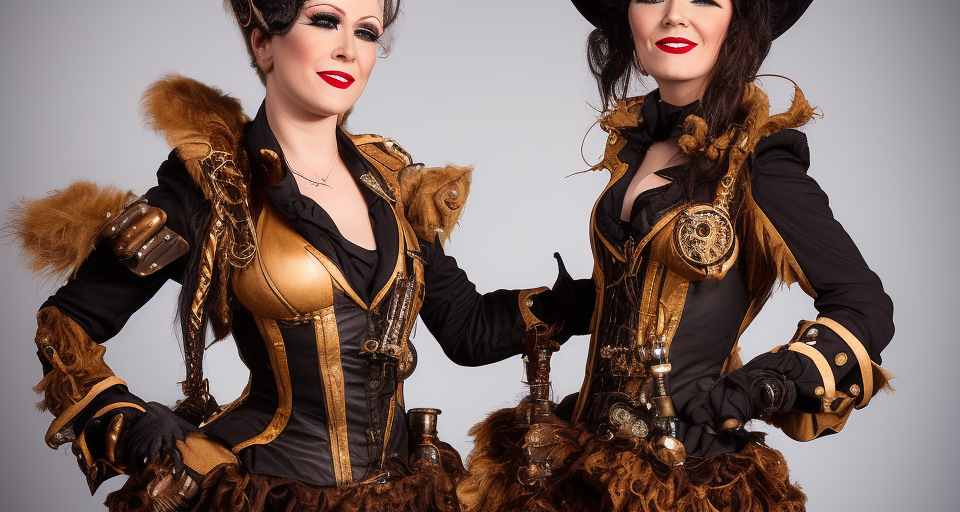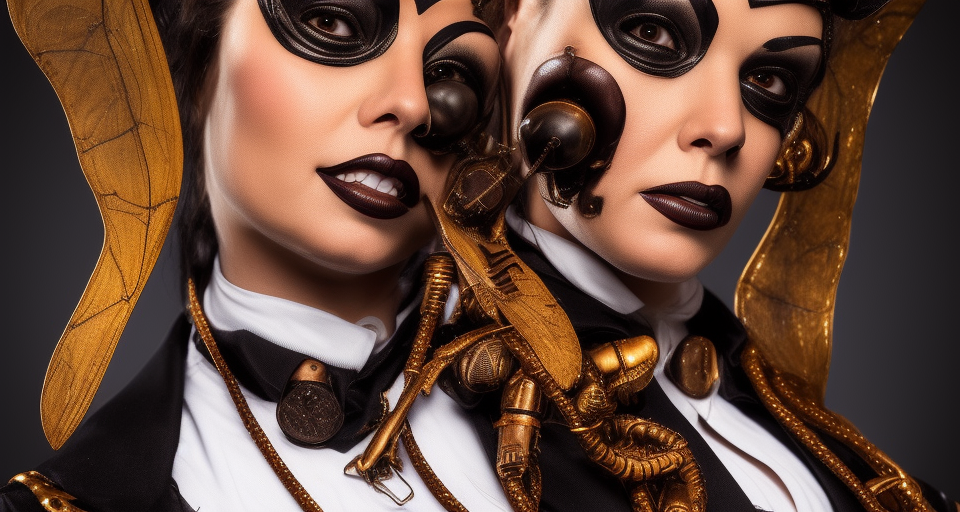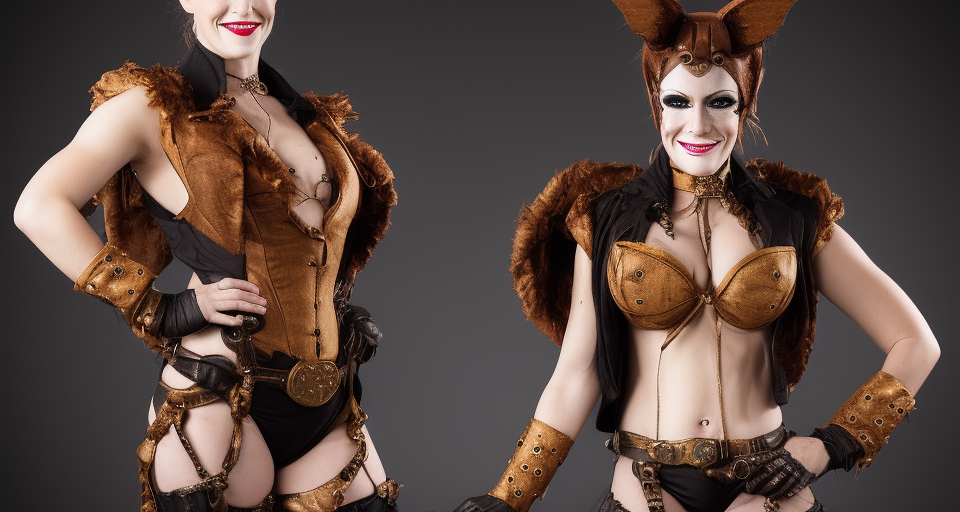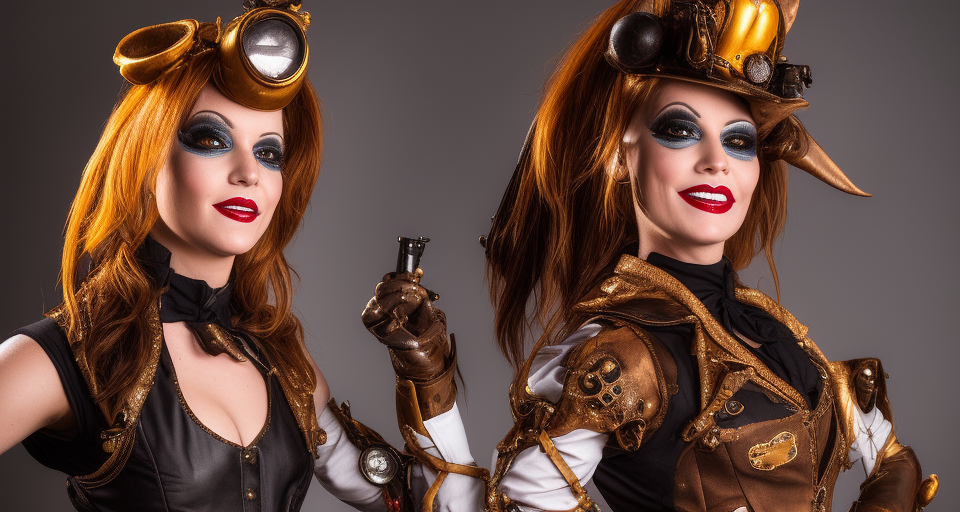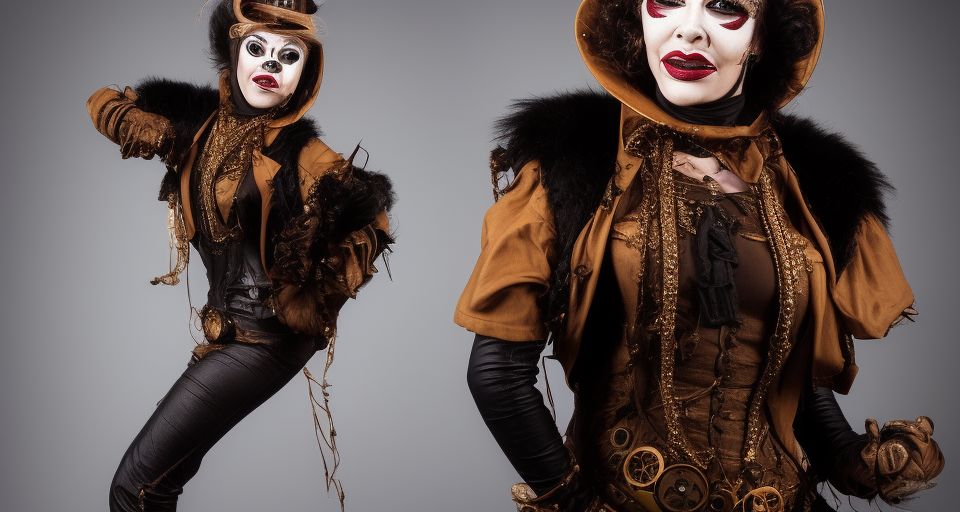 Like and subscribe to my channels on YouTube if you would. It's really quite helpful. I appreciate it.
Carnivai, a steampunk circus on YouTube